Originally posted by: SurferMic

Hans Hedemann's shop (Does anyone remember Hans?).
I certainly do! Haven't heard that name in awhile!.
Will be starting to pack and let myself get excited in the next week or two. Then start checking forecast.
Greatly appreciate the info from all! Been digesting it and augmenting to what I already knew and planned.
Reserved a family mini van for now and will check prices again as we get closer. Will be visiting friends on various points of the island so plan to go with the of the locals and their suggestions on those days. "When in Rome....!"
Wish we had some stretches of decent surf to get my game on! Last time i pleasantly pushed "my" limits was surfing lefts at Barrigona CR. Was not huge (surfed much bigger) but big enough and would jack up with only one shot to lock and load. And hollow all the way. At 6'3 I would crouch a lot more than I needed. Lol. Would love a shot at smaller backdoor rights after getting in the groove over there.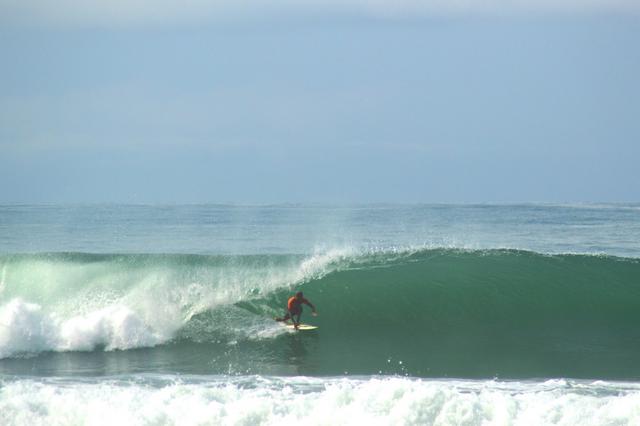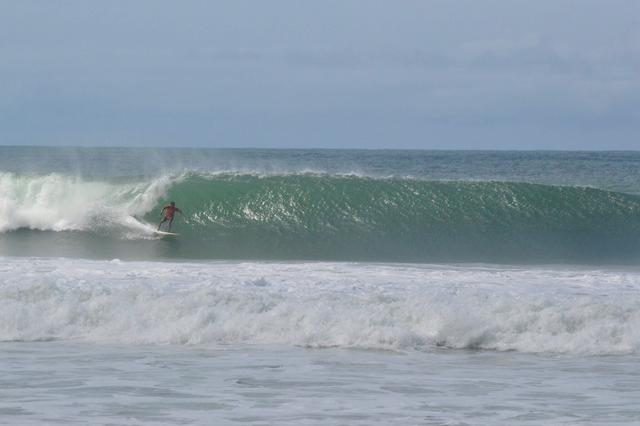 -------------------------

Time and tide wait for no one.....
Edited:
02/08/2019
at
06:43 PM
by
KP