I have met Beanrat, he is real. He would come out to our sacred Sat Bch reef riding a 9 foot + rhino chaser, sit out there and catch and charge.
He is real, but I have not seen him in years.
This shot is from a COLD day on December 22, 2012. This was after Leslie, then Sandy, then the Thanksgiving killer weekend ... 4 great swells in the fall of '12.
BeanRat is legend.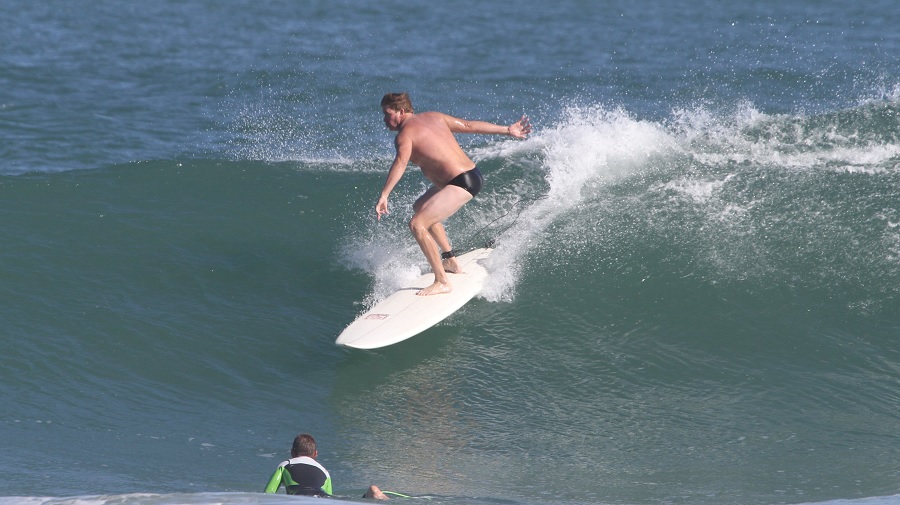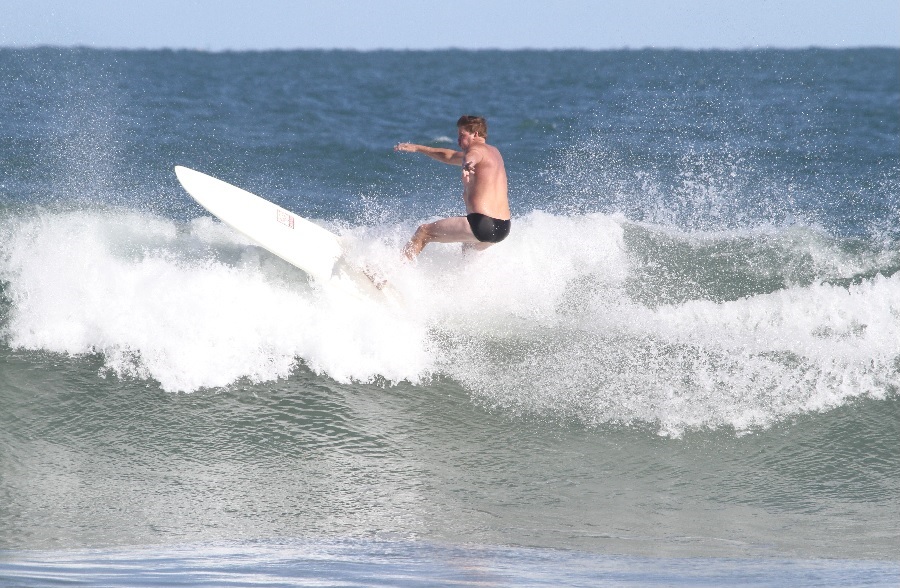 And yes, those are skivvies, or speedos, but like I said, the man is legend.
All other surfers, including my self-proclaimed Polar Bear self were sporting full suits, but BR, well, you see the evidence before you.
Photo by BrendaLee
Edited:
12/03/2019
at
05:13 PM
by
rc