Hello 2nd light familia,
Hey guys i NEED some advice from you guys my online surf community please

I purchased the above fins for my 6'0'' clever fishjet (my good wave board) :
"FCS Harley PC Qua Fin Set-Cool Grey -x-large"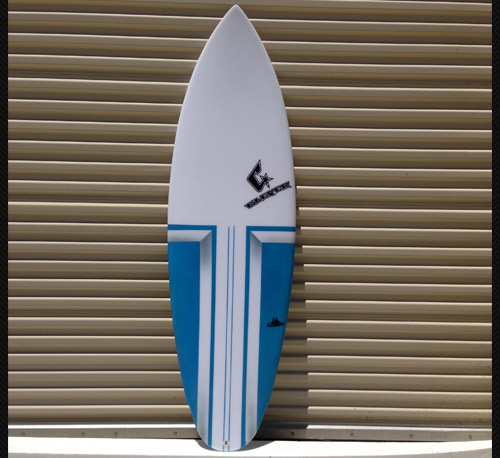 After they arrived I realized that these fins are supposed to be for "longboard quads" specifically..

I'm 6'2'' 200lbs (give or take 10 lbs in either direction depending on time of year lol) intermediate surfer and strictly surf Brevard breaks.. The question is:
"Do you guys think these fins would work for my lil board?" The fins it was purchased with are these micro looking fcs2 quads (kinda almost see through or bluish tint looking) but they seem soo small, and I slide out ALOT when surfing them.. I think they might even be wakesurf fins!

I've posted on instagram but didnt get any responses and really only have YOU GUYS as my surf bredrin so am struggling for "credible" advise..
What say yee 2ndlighters?

Thanks in advanced and hoping for some moe swell soon (like very soon

)


-------------------------

SK8 AND DESTROY