First off .. it's "Tick", not "Tic". We aren't talking about breath mints here you dipshit (although I'm sure you could use one.. or twenty.)
Second, it's TICK TOCK to Jan 6th- your complete humiliation.. you will keep uttering BUT... BUT... as you watch the electoral votes for Biden tallied and recorded.
Then weeks of trying to find a way- some way-
any way
to fool yourself into not believing your eyes and ears... to block out the world around you
and then January 20th- your crucifixion on a cross of cold hard reality.
Finally, it hits you:
Could it be... that the fool.. is
me???
----
The next step is on Jan. 6, when Congress will meet to accept the electors' votes. Some members of the House of Representatives say they plan to object to this. They need to find a Republican senator to potentially force a vote in Congress. If they do, the House and Senate would spend two hours debating separately and hold a vote that would require majority support in both chambers to pass.
Republican Senate Majority Leader Mitch McConnell this week privately asked his caucus not to do that, the AP has reported.
Even if they do, such a proposal to overturn Biden's election win by rejecting his electors is doomed in the House, which has a Democratic majority. Several Republican senators have also signaled they wouldn't go along with an effort to overturn the election results. Trump simply doesn't have the votes to change anything, according to AP reporting.
Pence will preside over the joint session in Congress on Jan. 6, but federal law stipulates his role is to open and count electoral votes, not weigh in on whether they are valid.

There is "zero chance such a maneuver by Pence or the Republicans will succeed if they are bold enough to try this," Larry Sabato, director of the University of Virginia's Center for Politics, told the AP.
Such a move would be destined to fail after courts in several states rejected Trump's unfounded claims of widespread voter fraud over the past month.
"I see a lot of drama ahead, but I see nothing other than an outcome of Joe Biden winning the presidency January 6 and taking the oath on January 20," said Robert Alexander, an electoral college expert and professor of political science at Ohio Northern University. "I think there's just a lot of wishing going on there that's not going to happen."
http://apnews.com/article/fact...afs:Content:9840583269


-------------------------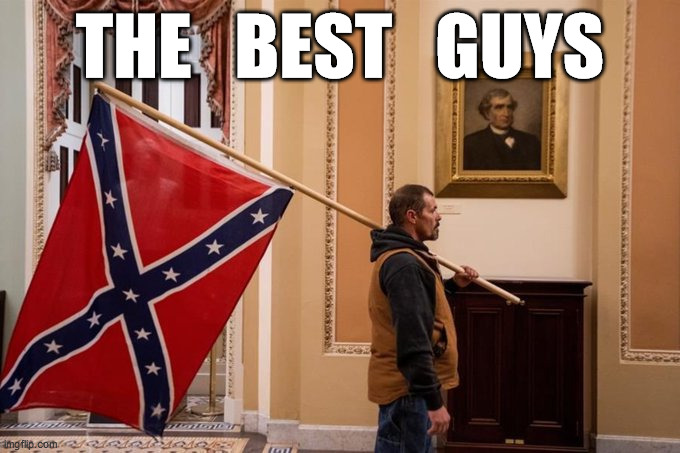 Edited:
12/27/2020
at
07:24 PM
by
fishkller