In addition to flying with Epstein 26 times, it looks like Epstein visited the White House at least 17 times between 1993-1995.
Most adults don't see their parents 17 times in 2-3 years. So, what were they working on? What were they discussing? I doubt they were just shooting the shit.
Regardless of whether or not Clinton F'd kids or not, I would still be willing to bet he is still a keynote speaker at the next DNC convention even if he has to broadcast from prison. Maybe this is all just foreshadowing what might come out of the Maxwell trial. Kind of interesting that Comey's daughter happens to be the lead prosecutor in the case.
I think we all pretty much know that there is 95%+ chance that this guy banged at least the kid pictured below and probably more. If so, then between that and Russiagate, he and Hillary are easily one of the most disgraced couples in American history. How did these two complete F'ing scumbags find each other?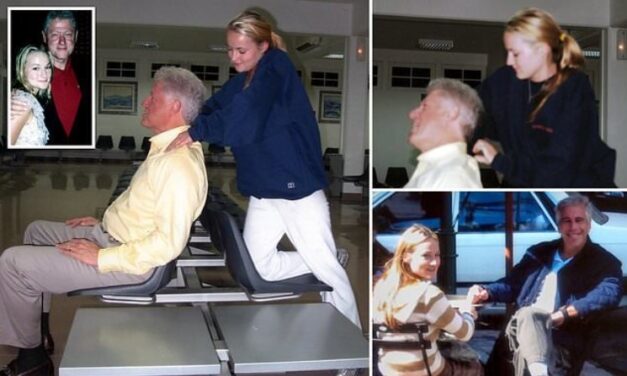 -------------------------

"Don't underestimate Joe's ability to f—k things up." - Barack Obama