Well...my name isn't Gary...so there is your first lie.
Secondly that dollar number isn't my opinion...dick breath:
"According to Deadline, between the production and promotion costs, the perverts at Disney dropped $390 million into this white elephant. My math says
it will have to gross something close to $800 million worldwide just to break even.
Movie theaters take about half of every ticket sold. Half of $800 million is $400 million. If the movie grosses just $600 million worldwide, that is a $200 million loss, and that kind of domestic gross is still a big "if." Over its opening weekend, the remake came in below expectations. So the idea it could gross $300 to $350 million domestically seems, well, optimistic."
Furthermore someone posted a reply to this information above sooooo....
You score lie number 2.
Also you claimed to have me on forum ignore so thats lie number 3!
Lying liars lie....
You struck out.
LMAO...

MORON!


-------------------------

With EVERY post FAKEfishkller honors his hero since: 11/13/2016
FACTOMUNDO! @
"Fishdemonslurper" and DemonslurperColeslaw (updated for a good laugh):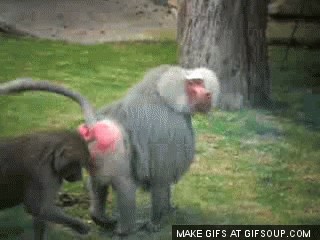 Edited:
06/04/2023
at
09:25 AM
by
Fish Killer