Longboard fins are gone thanks to Haulingbass!!
Highly recommend for anybody wanting to see Florida wetland ecology and catch big bass!!! Thanks for helping me up my personal best. We had a great time.
Thanks cheaterfiveo!!
(Note this was awhile back. Just got around to bumping this thread)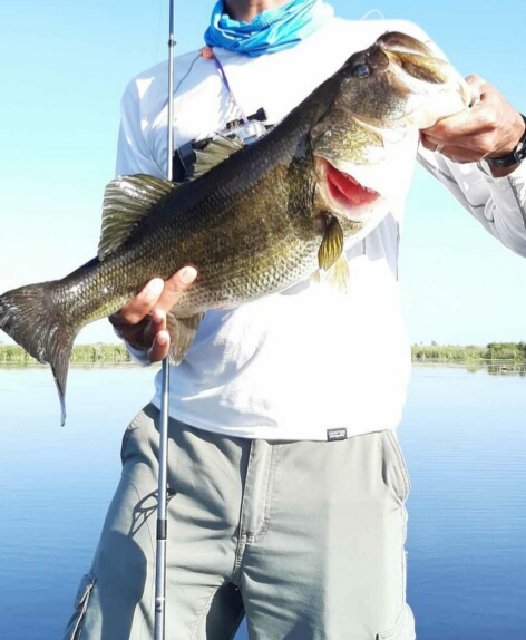 -------------------------

Time and tide wait for no one.....
Edited:
04/07/2020
at
05:54 AM
by
KP